Achievements
Examples of our Ceramic Productions on this website.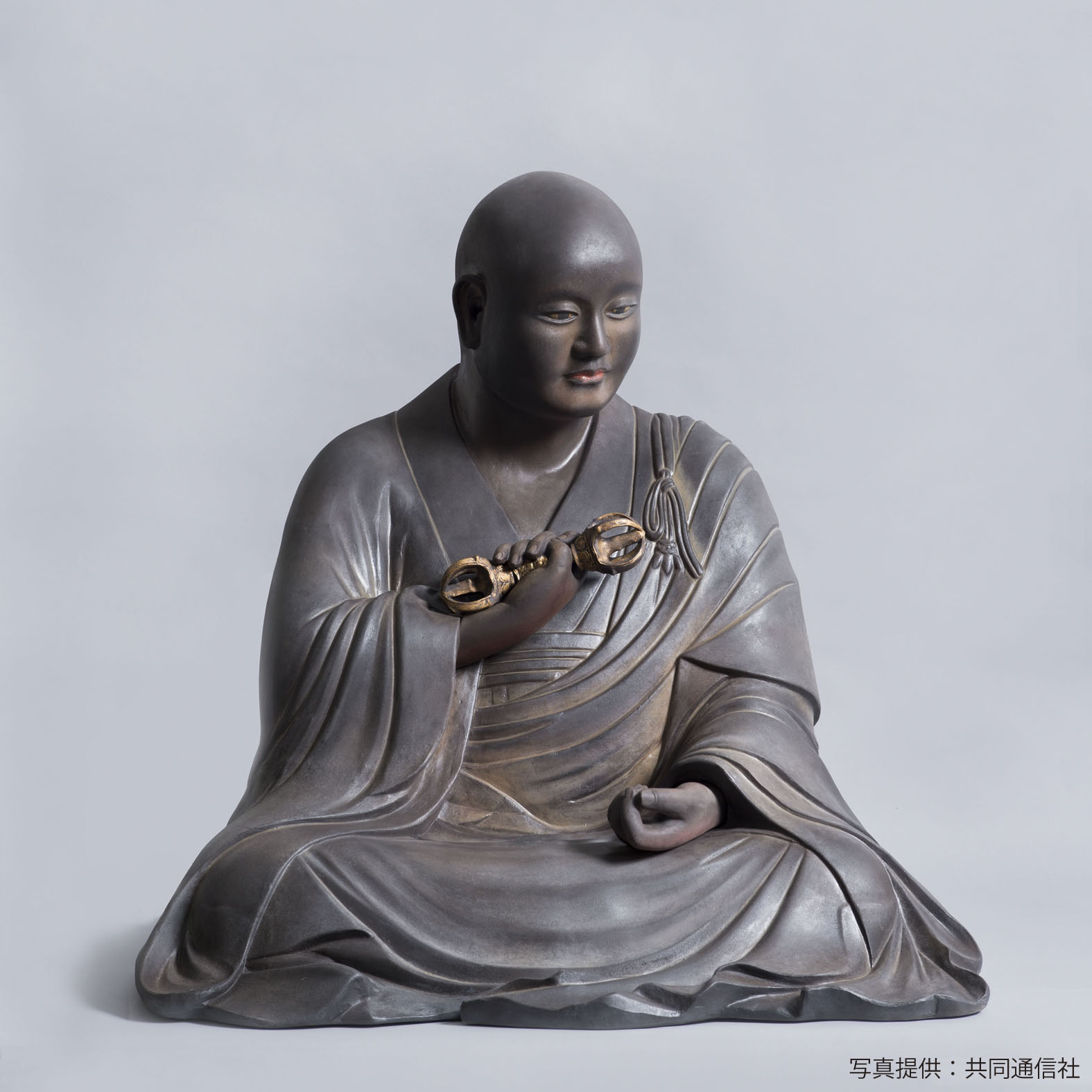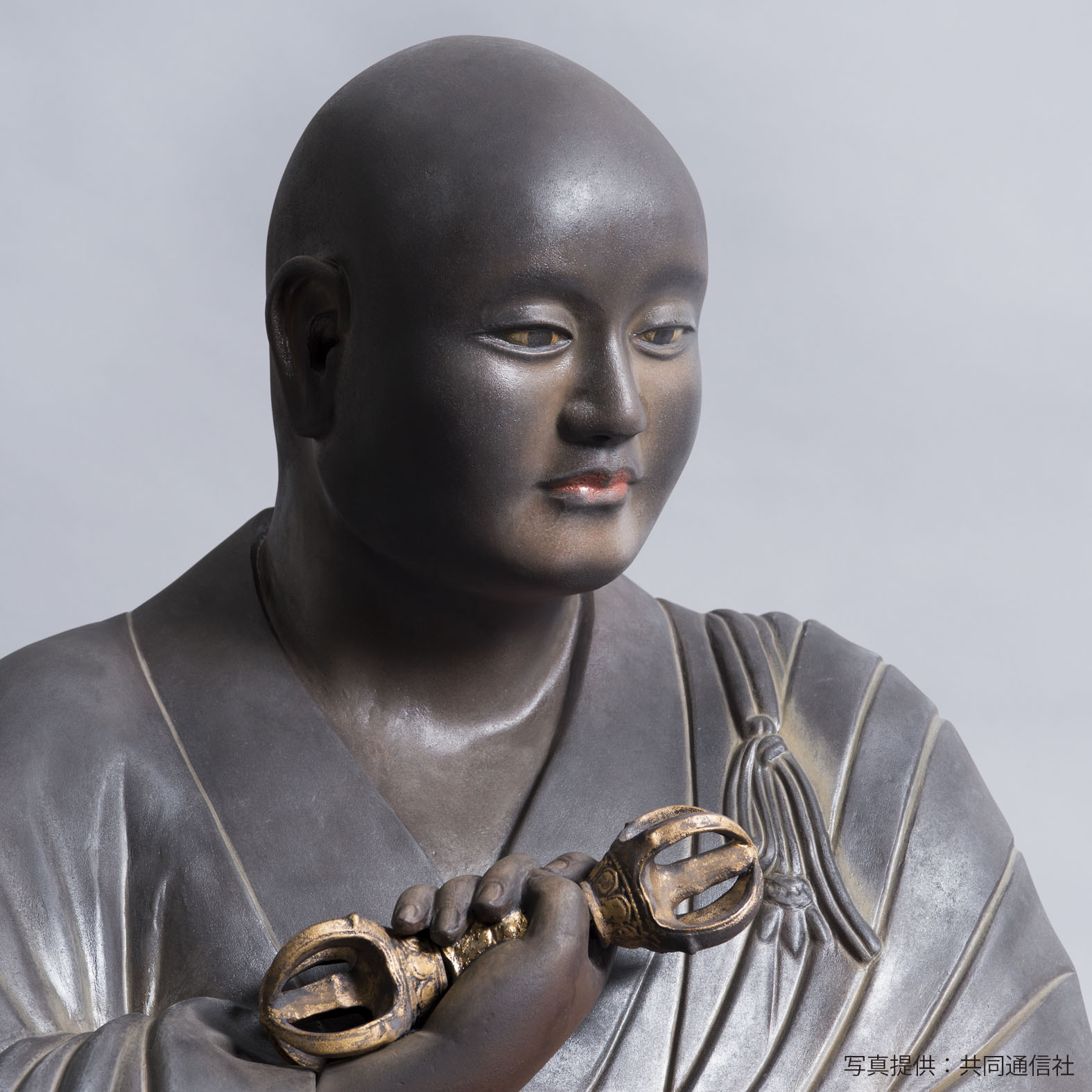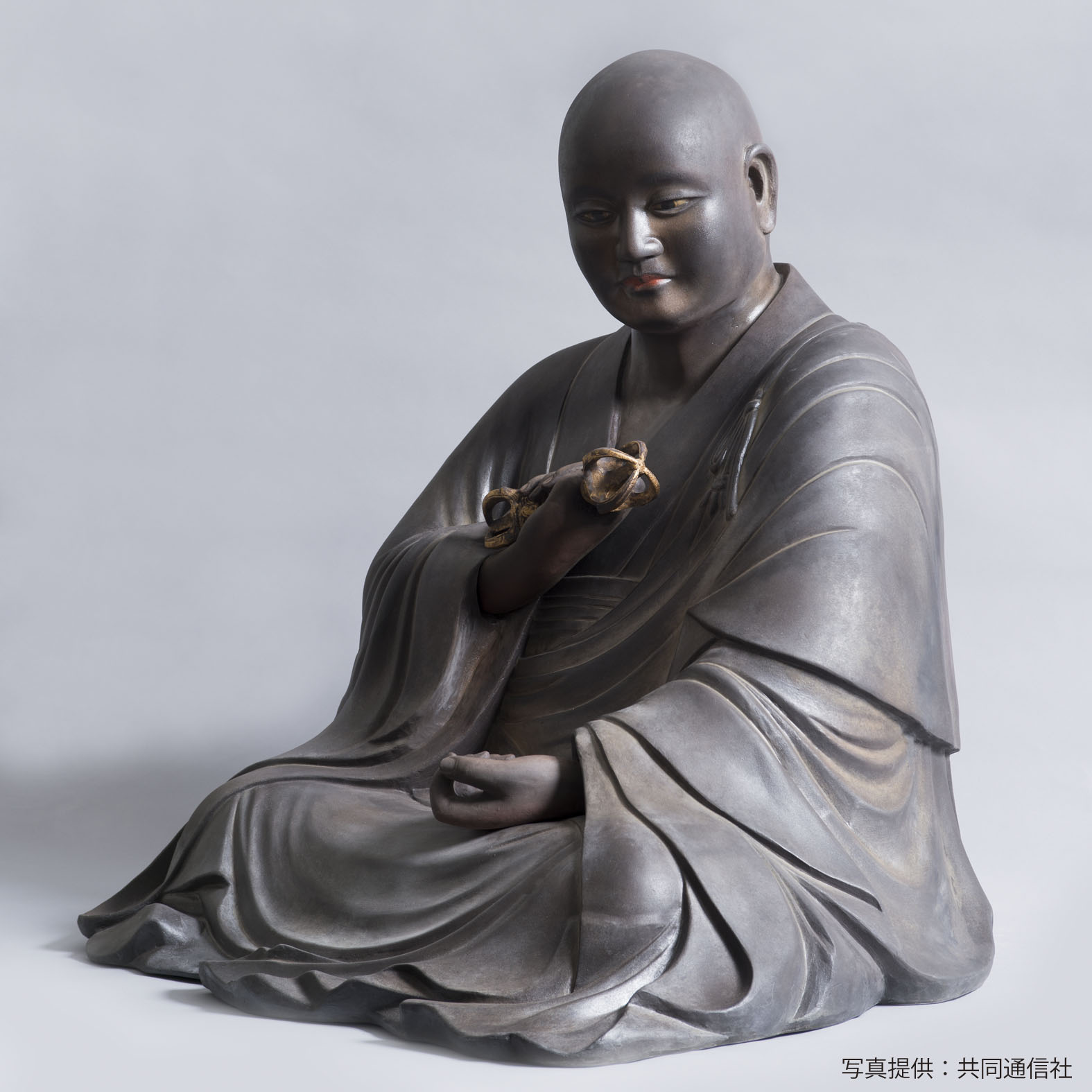 (Name of) Project

Kechien Daishi (Ceramic reproduction of Kobo Daishi seated statue)

Name of artwork

Kobo Daishi seated statue :Collection of Koyasan Kongobuji

Size

H835×W855×D710㎜

Region in Japan

Wakayama,Japan

Year Completed

2014
In commemoration of the 1200th anniversary of the founding of Koyasan, a life-size ceramic replica of the wooden statue of Kobo-Daishi on display at the Koyasan Reihokan. Using data from a CT scan of the seated statue of Kobo-Daishi at the Kyushu National Museum and non-contact 3D measurement equipment, we combined the latest technology with traditional pottery techniques to create this work. The result is a ceramic reproduction that expresses even the texture of wood.
The realized 3D statue of the seated Kobo-Daishi, which can be touched, is highly regarded as an important cultural property to be handed down to the next generation.